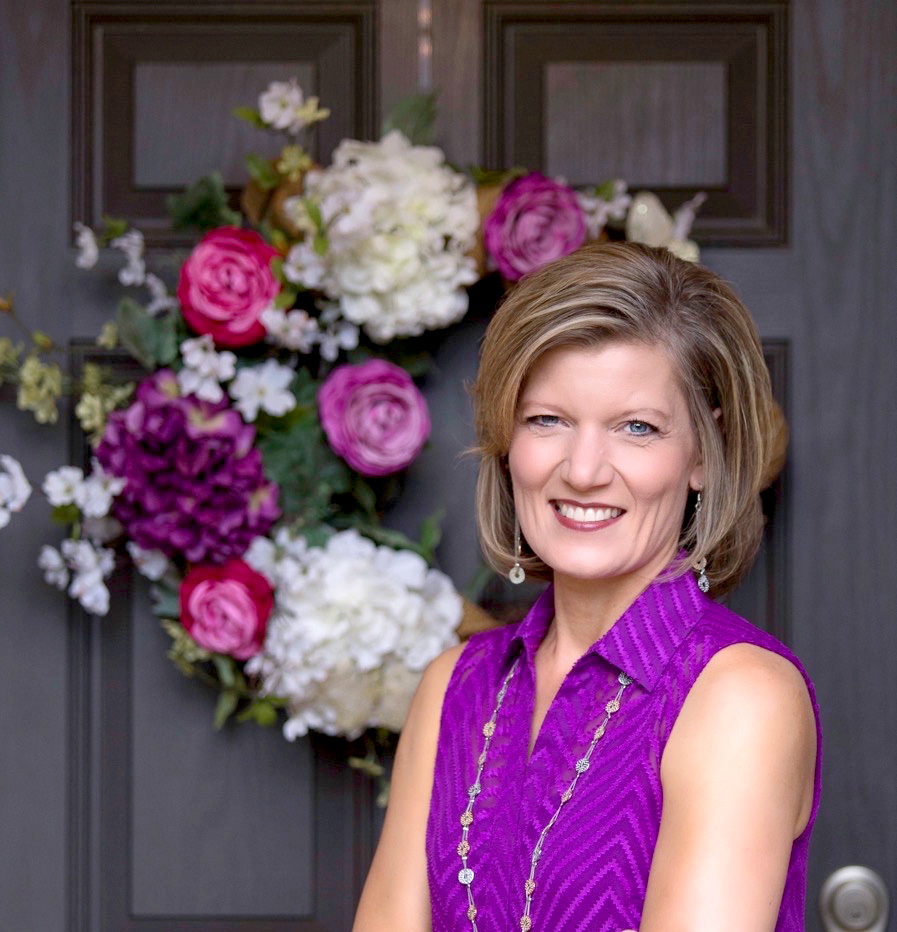 Sarah Hayhurst | Professional Editor & Writer
Sarah has been absolutely wonderful to work with! She has been prompt, thorough and professional. Sarah transformed my book from good to great! I look forward to working with her again in the future.
I have now reviewed the work you returned and must commend you for the stellar job! I will definitely recommend you to anyone and for all my future work. Great job and excellent deadline commitments! I have also learned a lot about writing from you!​