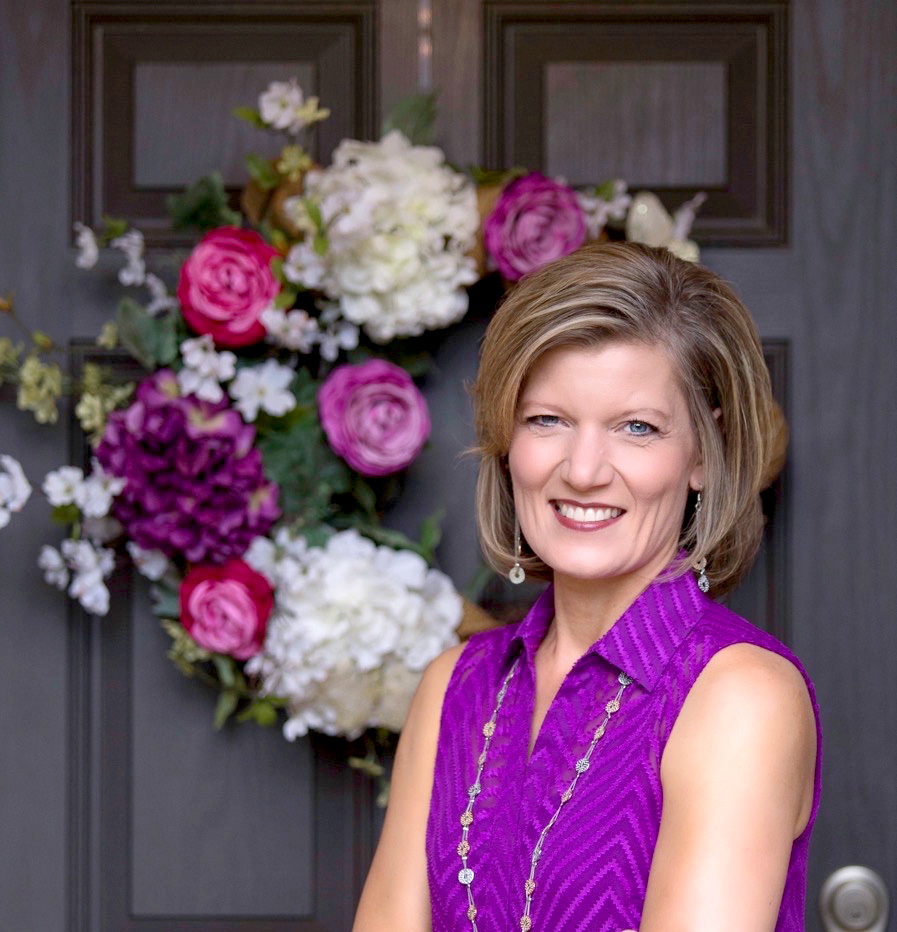 Sarah Hayhurst
Professional Editor & Writer
Nonfiction Manuscripts & Content
I thrive on taking projects from good to great and in helping others to achieve their goals and dreams. Communication is not just another job to me; it's my niche in life . . . what God has equipped me to do in service of others for his glory.
"Sarah has been absolutely wonderful to work with! She has been prompt, thorough and professional. Sarah transformed my book from 'good' to 'great!' I look forward to working with her again in the future."
"I have now reviewed the work you returned and must commend you for the stellar job! I will definitely recommend you to anyone and for all my future work. Great job and excellent deadline commitments! I have also learned a lot about writing from you!​"